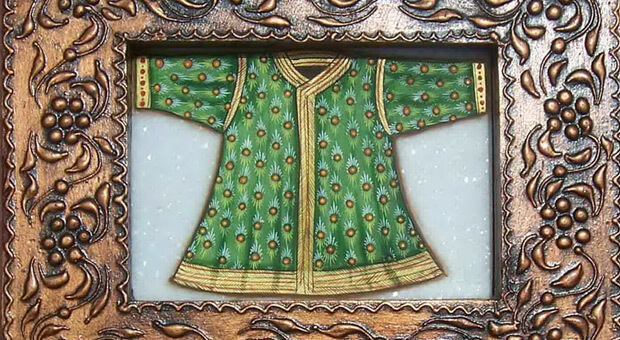 Jaipur Shopping
Jaipur is a shoppers' paradise. The builders of Jaipur took special care to provide ample space and facilities for the production and marketing of handicrafts which made the place famous throughout India and abroad. An entire street and several city sectors were earmarked for artisans and traders. The main markets are along Jauhari Bazar, Bapu Bazar, Nehru Bazar, Chaura Rasta, Tripolia Bazar and M.I. Road. Shops specialising in precious and semi-precious stones, ornaments and jewellery are to be found on and along Jauhari Bazaar. Jaipur enjoys a high reputation for the manufacture of jewellery. It is one of the most active jewel markets of the world and is famous for precious and semi-precious stones and also for the cutting, polishing and setting of these stones, particularly that of diamonds, topaz and emeralds. Jaipur brass work is of immaculate quality. The Jaipur brass worker is successful in infusing life like charm into the dull metal. Two kinds of work is done in Jaipur on brass viz., lacquered brass and carved brass. Jaipur enamel or Minakari, mostly done on gold and silver has always been a class of its own. The Jaipur artist is renowned not only for the purity of the colours, but also for its evenness.

Jaipur is also famous for its textiles. Sanganeri and Bagru block prints are the fashion designer's craze these days. The Bandhej (tie and dye) print is very typical of the region.

Near the Hawa Mahal are large numbers of shops dealing in antiques and pseudo-antiques. Some shops opposite Hawa Mahal stock the famous Jaipuri quilts, weighing from a few hundred grams to a kilogram.

The stone and marble carving industry is also a famous art of Jaipur. The stone used is either procured from within Jaipur or from the marble mines of Makrana, the famous quarry that provided all the marble stone for one of the wonders of the world at Agra the Taj Mahal The carvings portraits and busts created in Jaipur are held in high esteem everywhere.

Shopping Arcades
Jauhari Bazar: This is where you can buy jewellery and tie and dye sarees, two lanes joining the main road - Gopalji ka Rasta and Haldion ka Rasta house numerous establishments selling jewellery. On the main road itself you find many silversmiths. Traditional tie and dye fabrics and textiles are also available here.

Bapu Bazaar and Nehru Bazaar: Here you can purchase textiles, local perfumes and shoes made of camel skin.

Mirza Ismial Road (MI. Road): The broad thoroughfare houses a large number of emporia selling a variety of goods ranging from jewellery and brass work to textiles, to blue pottery, to woodwork, etc. These shops stock a large variety of goods to satisfy the tourists' needs.

Tripolia Bazar and Chaura Rasta: You can shop here for textiles, utensils, ironware and trinkets. If you want to see the artisans at work, step into the side lanes and see for yourself.

Shop at:
Ramganj Bazar for shoes or jutis as they are called,
Kishanpol Bazar for tie and dye textiles,
Maniharon Ka Rasta (Tripolia Bazar) for lac bangles and other items,
Achrol House, Subhash Chowk for carpets,
Khajano Ka Rasta for marble carving, and
Sanganer village for block printing, hand-made paper and blue pottery.